Congratulations to our friends at ACES & ALES AND STONE BREWING. – winners of the 2018 Brew's Best Craft Beer FALL festival!
They will be back to compete in the ANNUAL ST. PATRICK'S DAY CELEBRATION FOR BREWS best craft beer SPRING festival 2019 !
MARCH 16, 2019 Brew's Best craft beer festival
at Downtown Summerlin
PURCHASE TICKETS TODAY!
Live entertainment featuring: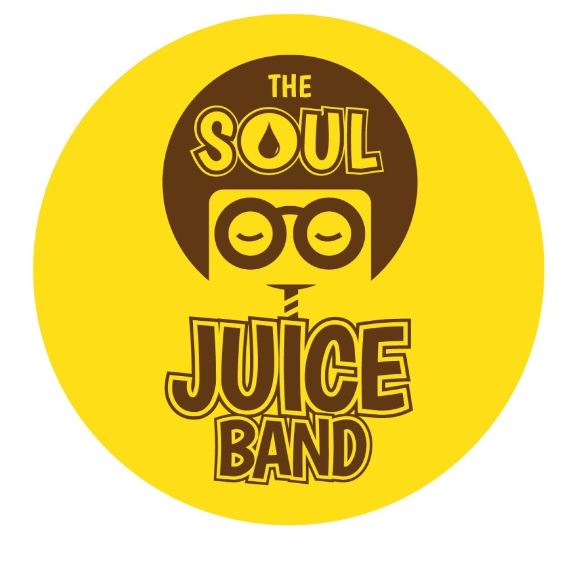 2019 SPRING PARTICIPATING BREWERIES
(Check back for more updates):

Participating Brewer list subject to change.